03/19/2019 ​​​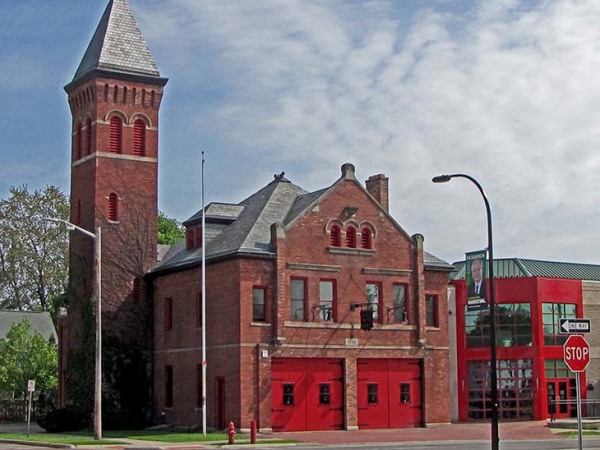 We investigated are first major location for Truth or Legends: In Your Hometown. The Michigan Firehouse Museum in Ypsilanti. Another interesting night. With a lot of evidence to review.
02/07/2019 ​​​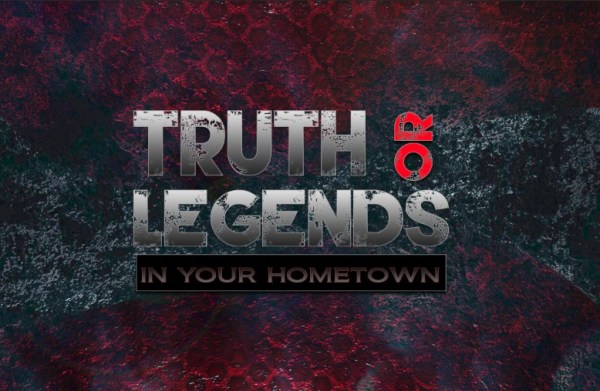 Best news for us yet. We recieved word today that we have been selected for a new TV Show premiring on Amazon Prime and Hulu. Truth or Legends: In Your Hometown will air in 2020. We start filming this year.
02/04/2019 ​​​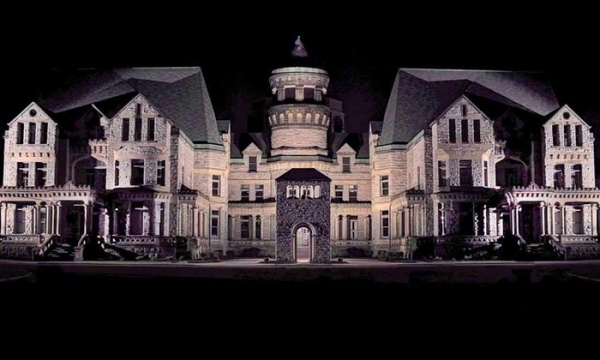 Finally! On May 15th, 2019We, as, Dark Lakes Paranormal we will all be investigating Mansfield Reformatory, in Mansfield Ohio!
We are teaming up with some great groups and great investigators for this Private Investigation.
10/13/2018 ​​​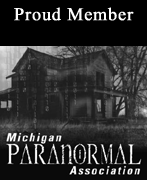 We are proud to say we have joined the Michigan Paranormal Association. The orginaization is dedicated to Para-Unity. And making sure we can find a group that can help clients in need.  A group that we trust.

10/06/2018 ​​​

In the spirits of the holidays. We decided to go out and do one of our hometown legends. Ghost Trestle. We went to try and test out a few theorys we have... But that dang train arrival was so hard to predict. We left empty handed.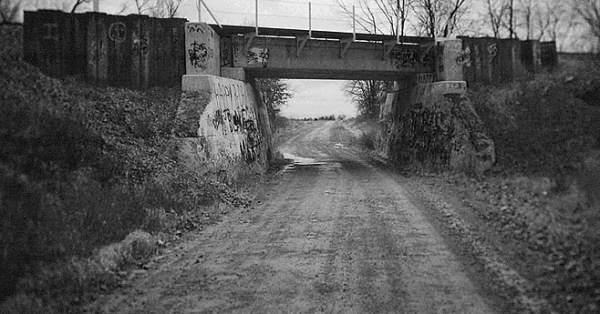 08/22/2018 ​​​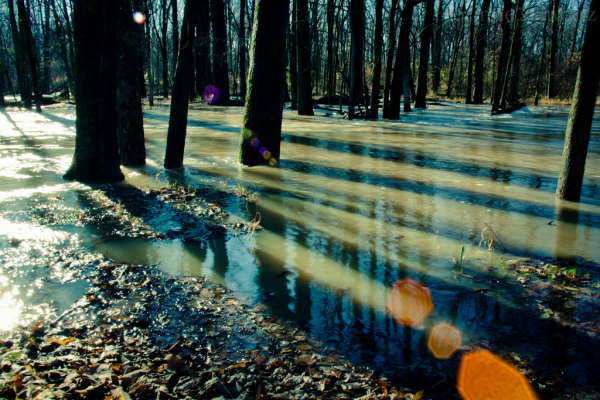 We were called in to perform a small Sasquatch investugation in Tecumseh. There were a few sightings over the last few years. Well... we didn't find Bigfoot. But we might of had some spiritual activity,
07/26/2018 ​​​

Our first article is something to be pride of! And you best believe we are! Rick Belcher wrote a great article about us. Showcasing the knowledge and the balance between skeptical and believer. Thank you again, Rick. It means a lot.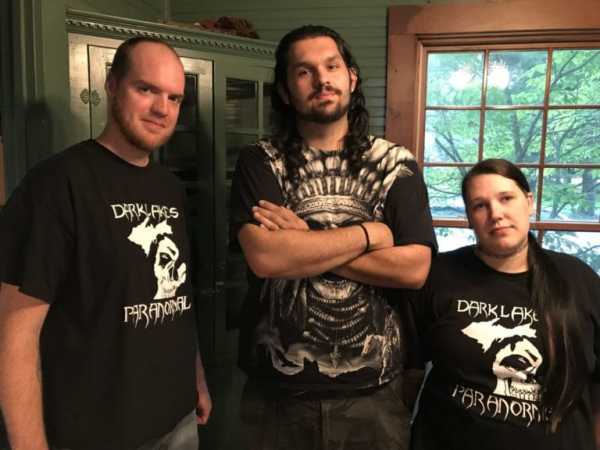 05/11/2018 ​​​

We have been making moves trying to get a stronger foot hold in the paranormal field. Advertisement being one of the key points. We have people wearing our attire and our logo is being driven on a few cars!