07/26/2018 ​​​

Our first article is something to be pride of! And you best believe we are! Rick Belcher wrote a great article about us. Showcasing the knowledge and the balance between skeptical and believer. Thank you again, Rick. It means a lot.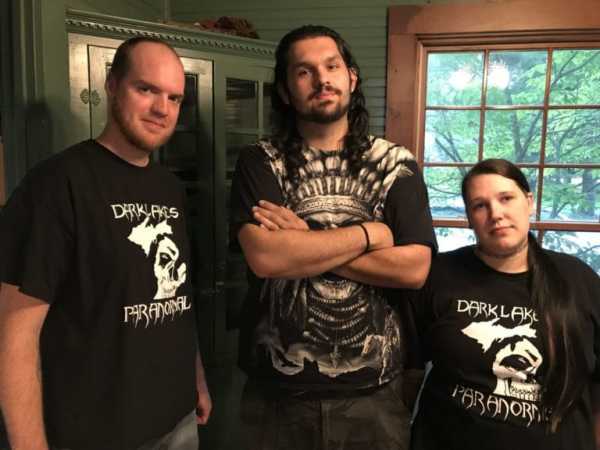 07/24/2018 ​​​

On July 24th, we investigated the Clark Lakes Community Center. An amazing location, with an incredible history. More to come soon!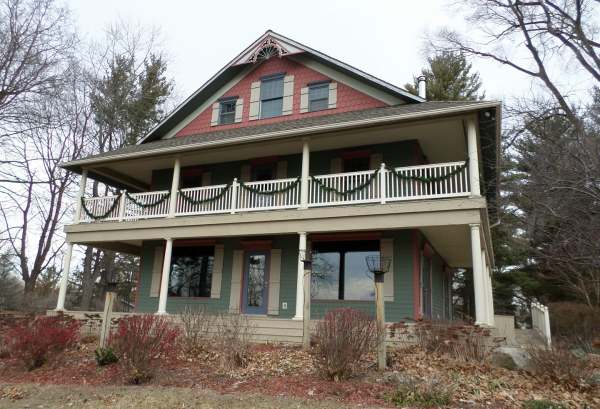 06/24/2018 ​​​

Today is we investigate Poasttown Elementary in Middltown, Ohio. Awesome location. With an amazing crew. Desiree might have even seen a full body apparition! Lucky!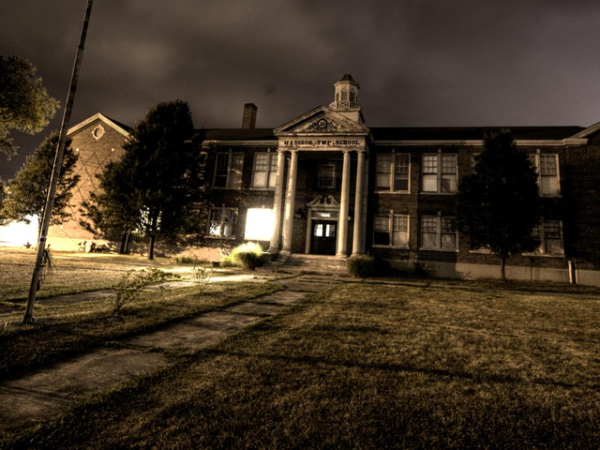 05/11/2018 ​​​

We have been making moves trying to get a stronger foot hold in the paranormal field. Advertisement being one of the key points. We have people wearing our attire and our logo is being driven on a few cars!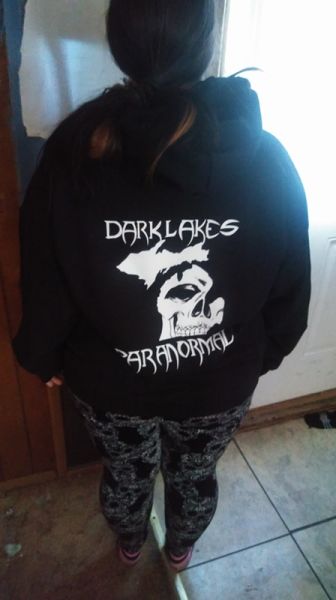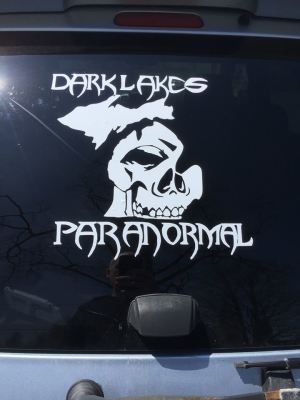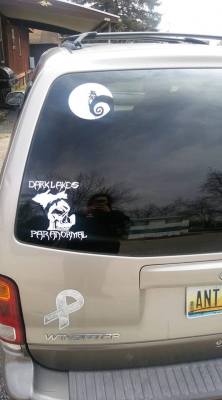 04/11/2018 ​​​

On April 11th, we went back to Prospect Place Mansion for our second investigation. Expect a more detailed summary soon!

05/07/2018 ​​​

On May 7th, we investigated an amazing location, Hill View Manor. This place gave us our best pieces of data to date. Expect a more detailed summary soon!